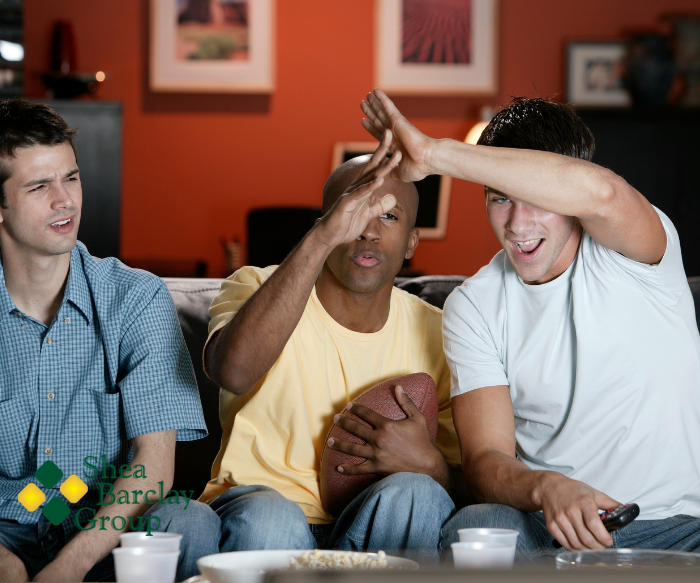 Creating connections between your clients, team, and community creates better relationships. There is no better opportunity to do this than a sports event. Getting together and hosting a watch party gives everyone a chance to watch the game, share a nosh and get to know each other a little better.
Fostering relationships takes time. It's not just doing business, it's creating trust and building a solid business foundation. This is applicable to your team and your customers. Not only will you create a better office culture, you will build a more successful business.
How do you host a successful watch party? Pick a game or event that will be popular with a majority of your clients and office mates. Think playoffs or finals of any sport. Even better, attend a watch party happening on the town. Most teams will host local watch parties. Open your office, bring in some treats and have a combination open house and watch party.
Spending the extra time and money to foster these relationships means you are acknowledging your client as an individual, not just a client. You are giving them respect and humanizing them. This will make them comfortable and more open with you. They will even be more apt to recommend you to friends and family.
This type of event is not only a solid client appreciation event, which is important because they help boost your credibility, increase awareness of you and your brand, and give your clients a chance to see you in a different (perhaps more human and more relatable) light. They will do the same for your employees.
Spend a bit more time, making the effort to understand and spend time with your clients and employees in a different way. Build your relationship with them and have some good food and fun while you are at it.