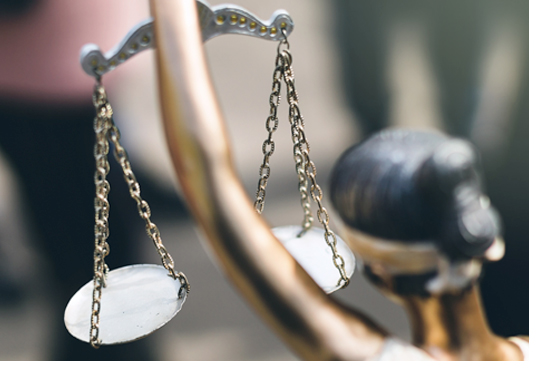 Shea Guercio Partners (SGP Advisors), formerly Shea Barclay Group, is a privately owned and operated insurance brokerage headquartered in Tampa, Florida. The firm's roots can be traced back to the late 1990s, when co-founder, Vern Barclay, left a successful law firm career to establish the agency. In the early years, our focus was solely on placing Lawyers' Professional Liability Insurance, predominantly in the Tampa Bay area. Over the years, SGP Advisors has evolved to become one of the preeminent specialty insurance brokerages in the United States. Today, our client experience includes all 50 states, and the firm maintains offices throughout Florida and Texas.
As the firm has progressed through significant organic growth, management expansion and targeted agency acquisitions, our offerings have expanded. Although the firm has evolved to meet the changing demands of our clients, SGP Advisors remains an independent, niche agency under the same leadership. The firm has grown well beyond its inception to support our clients in the following areas: Professional Liability, Employment Practices Liability, Cyber/Network Security Liability, Property/Casualty Insurance, Worker's Compensation, Group Employee Benefits, Key Man Life and Disability Insurance, and Representations and Warranties Insurance.
Presently, SGP Advisors serves a wide array of professional service industries to include, but not limited to, law firms, physician groups, accountants, architects/engineers, registered investment advisors, real estate and title agents. This unique expertise has placed SGP Advisors in the top tier of insurance brokerages across the United States, who dedicate themselves to the professional services industry.
SGP Advisors is proud of our past and looking brightly into the future as our brand continues to grow and evolve.