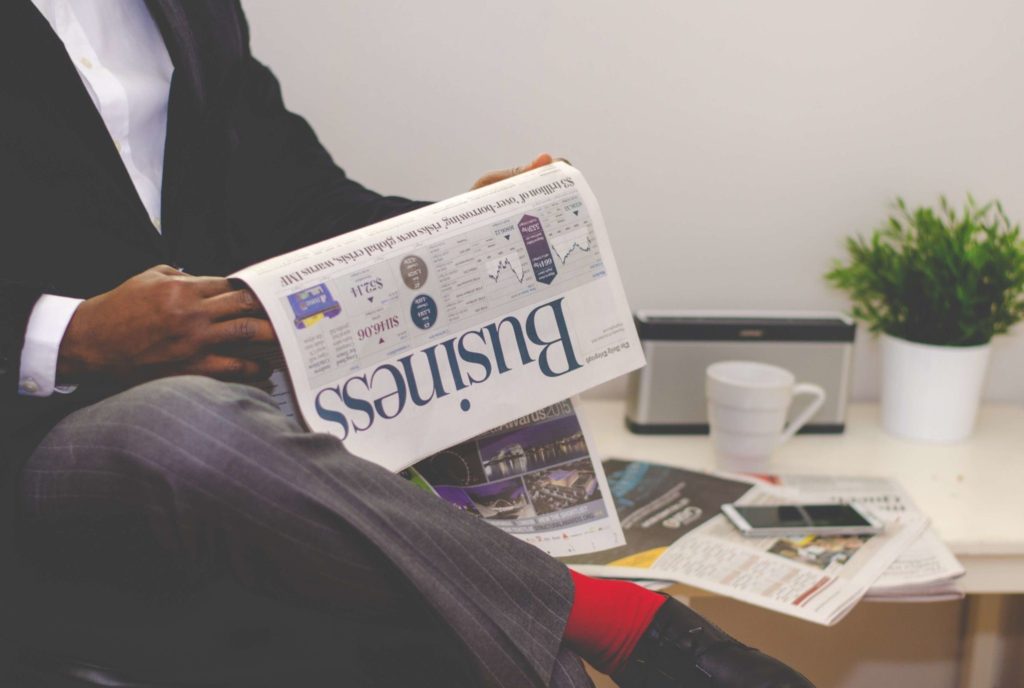 A note from our CEO and President, Mike Shea
What's the state of insurance for the first quarter of 2018? Short answer: It's flat or trending down.
Longer answer: The current state of the global insurance market is as strong as it has ever been. All statistical data, despite a very difficult 2018 in terms of catastrophic losses due to weather, shows that carriers are overcapitalized by 20% plus on average. This combined with what has been a very strong investment return lead us to believe that rates will continue to trend down or at the very least remain flat for the foreseeable future.
Furthermore, we expect the corporate tax rate reduction from 35% to 21% will further improve the capital position of most insurance companies.
Got questions about the state of insurance or have questions about your insurance coverages? Leave us a comment below and we'll get one of our specialists to help you right away.