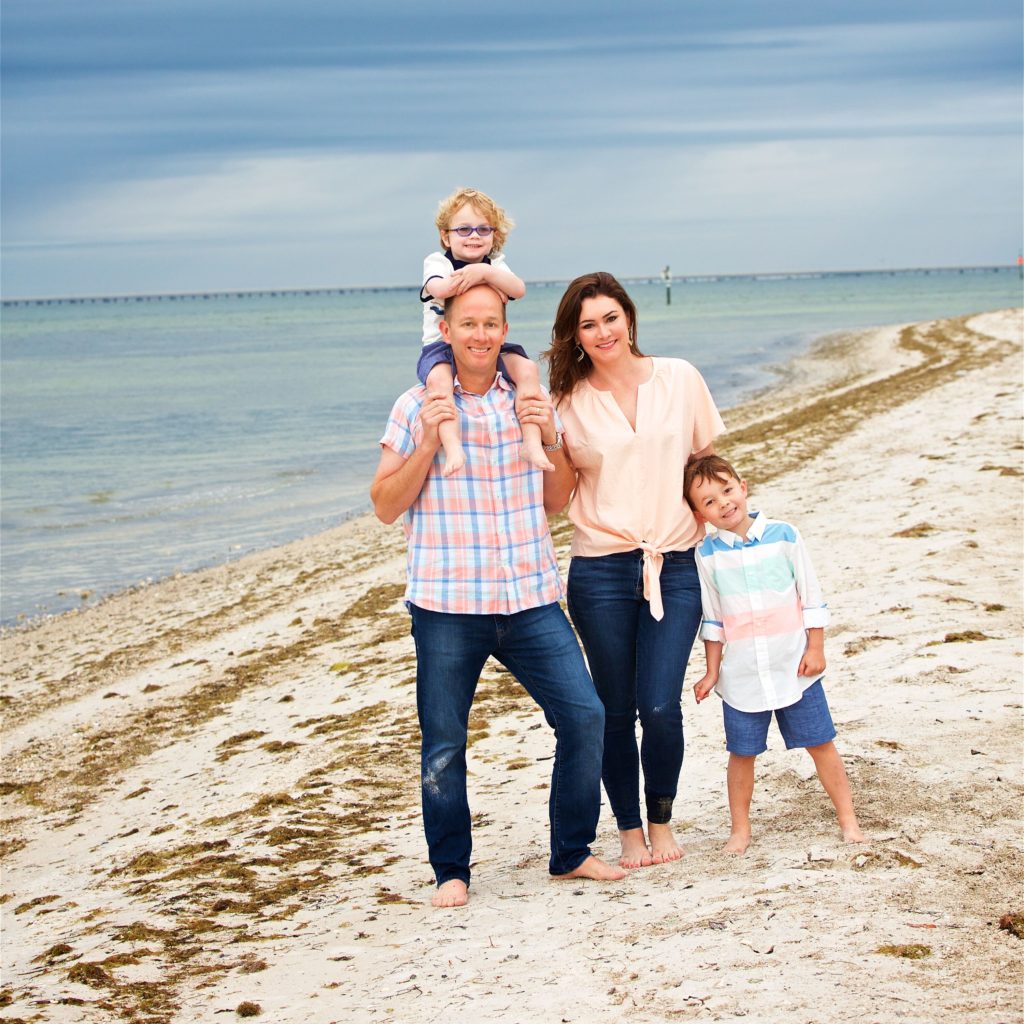 We recently sat down with Mike Shea, our President and CEO, and the author of the article on the state of the insurance industry for Q1 2018 to ask him a few questions on his views and how he manages work-life balance. Here's a closer look at the man behind the SGP Advisors name.
Question: Why do you do what you do?
Mike: I enjoy the constant challenge that comes with running a business with 20+ employees. As President/CEO, I oversee all firm operations and work not only with our sales team, but also manage the relationships of some of our largest clients. I truly believe we bring tremendous value and resources to our clients to make sure they have the peace of mind their most important asset is properly protected.
Q: Tell me a little bit about your family.
Mike: I have been married to the former Leila Pallardy for 10 years. We have two sons, Reilly(6) and Braden (4).
Q: What do you do when you're not working?
Mike: When I am not working I devote most of the time to my family. I coach my son Reilly's baseball team. I am a somewhat avid runner. I have run 9 marathons including the 2016 Boston Marathon and 11 half marathons. On occasion, I have been known to play a little golf as well (not as much as I'd like of course).
Q: What's your favorite part about Tampa and what you do every day?
Mike: I love Tampa. My mom's family has been here since the early 1900's. There is so much exciting development happening and to live in work amongst all of it is very thrilling. I am so proud to be able to run an organization and provide jobs to further benefit our local economy. As a multi-generation Tampa native, it is really an honor.
Get to know Mike Shea more by connecting with him on LinkedIn or send him a message to mshea@sgpadv.com