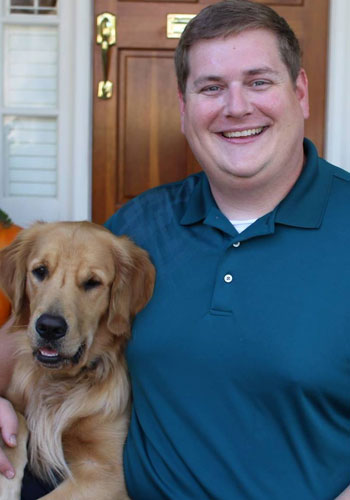 Tim Nolen is not only one of our top employees here at SGP Advisors but he's also an interesting guy all around. We sat with Tim and asked him a few personal questions. Here's what he had to say:
What's your hidden talent?
Baking.  I love the chemistry that is involved with baking and it doesn't hurt that I'm a bit of a foodie.  My white chocolate, oatmeal, cranberry cookies never last very long!
Where is your happy place?
Out on the water, in my kayak, fishing the day away.
What is something most people don't know about you?
I'm very passionate about shooting sports and have been from a young age.When I was 12, I was the 9th ranked archer in the world.
What was the best concert you ever attended?
The best concert I ever attended was my first concert, Brooks and Dunn and the Neon Circus. In addition to Brooks and Dunn, we saw Brad Paisley, Gary Allen, Chris Cagle, and Trick Pony.
What is your idea of a perfect vacation?
Spearfishing in an exotic location.
Feel free to contact Tim at Tim@sgpadv.com