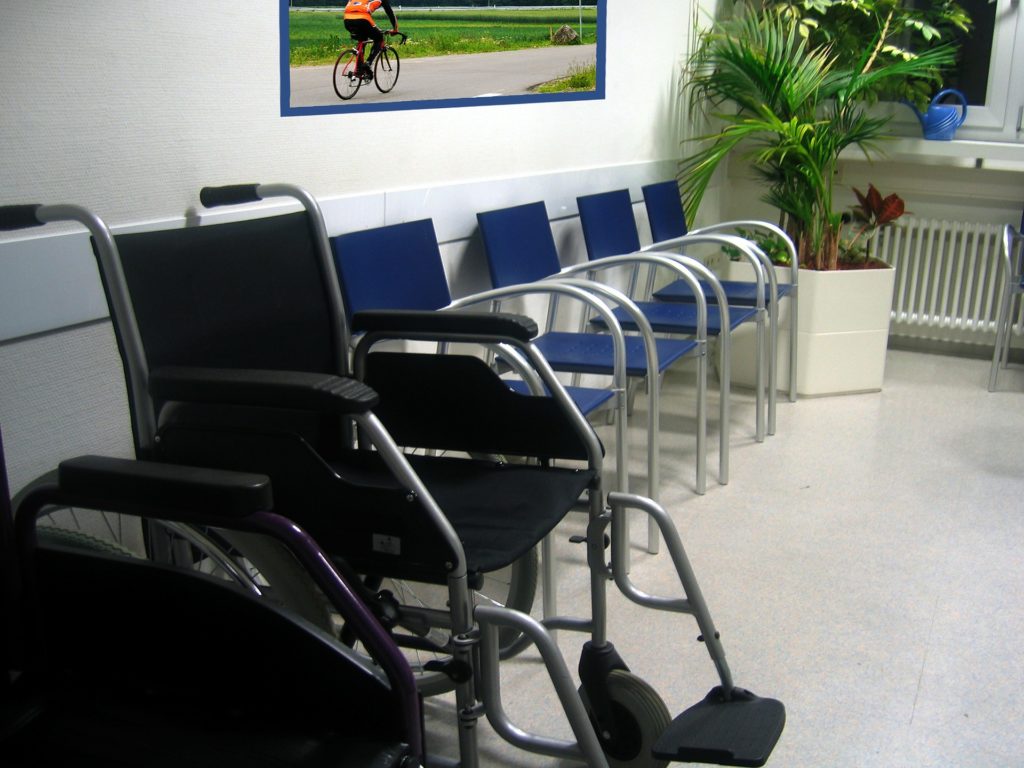 Several recent articles we've read have shown doctors groups paying increased medical malpractice claims and in some cases being denied insurance in part thanks to a surprising reason: bad online doctor and doctor practice reviews.
Those reviews were written on third-party sites many doctors don't even realize they are being rated at and that they don't even have an official presence on those websites. Patients can offer their feedback anywhere they want and if they aren't getting satisfaction with the care they've received or with anyone they worked within your office, and they're sharing that on online review sites like Google, Yelp, and Facebook.
How can you see these reviews and how do you stem the tide of bad reviews?
First, go to Google.com, Yelp.com, and Facebook.com and search for the name of each of your doctors, the building you're in, and the name of your practice. If there's a listing, see if you can claim it. If there isn't, set one up with an official email from your practice.
Second, if you find reviews, respond to them and invite the conversation offline. Because of HIPPA and other private information, it makes sense you would take this to a phone call or email first, and invite the patient to tell you what their challenge was with. Fix the problem and if you can't, at least explain why you can't so they understand it. Then, ask them kindly to amend their online review.
Lastly, thank the patient online for the opportunity to explain or remedy the situation. More than just the patient complaining. Everyone who does a search for your doctors, your building and your practice name can see that you take concerns seriously and you handle them professionally and confidentially.
While this won't fix every situation, it's a good practice to check the review sites every week for new reviews before they impact patient care and your medical malpractice insurance.
Contact Patti Thompson if you have questions or would like assistance reviewing your policies.