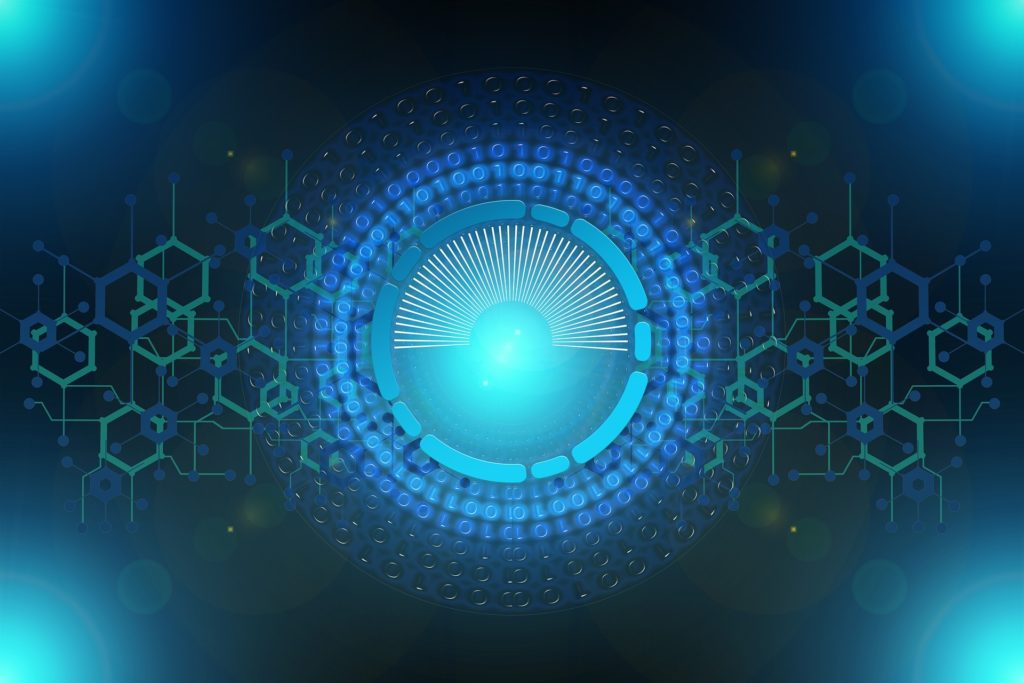 Every good legal professional knows the importance of protecting their firm from the mishaps and misfortunes that will inevitably occur. It can be hard enough to provide quality representation to clients when everything goes exactly right, but what happens when there is an error? A paralegal misses a deadline, a lawyer doesn't properly notify a client of a turn-down, an employee with one foot out the door mistreats a public servant – all things that unfortunately can occur, and often do. Regardless of what procedures you have or what program you have to manage those processes, there is always the human error factor that is difficult to overcome. Thankfully, however, it is not impossible to minimize or eliminate.
The American Bar Association has a committee which issues a study every four years on the state of legal malpractice claims. This study, "Profile of Legal Malpractice Claims: 2012–2015," indicates that over 20 percent of all legal malpractice claims can be attributed to administrative errors, such as the failure to timely file documents, or the failure to calendar properly. The good news is the study indicates there is a decrease in these clerical claims. With firms adopting technology to help with deadlines and many other administrative tasks, hopefully, firms continue to see a decrease in the number of these claims.
Every Firm Manager and Senior Partner knows that insurance is vital to your firm's long-term health equally as it is in making every effort to avoid those mistakes in the first place. The evolution of technology has spawned many different case management systems over the past quarter-century, however, most have not evolved with technology. UNTIL recently, a trend has emerged where combining a comprehensive insurance policy with technology that manages operations not just cases, but the entire cradle to grave legal process protects the individuals and the firm.
Case Study:
Here is a real-life example of a legal malpractice claim that occurred due to lack of sophistication within the firm's case management software. This claim resulted in the firm paying their full deductible which was in excess of $250,000 and its carrier shelled out an additional $3.2MM, which drove up the firm's insurance costs for 5+ years during the timeline required for reporting.
A large, well-established plaintiff's litigation firm that originated cases in multiple judicial jurisdictions across the country had been a long-time user of a very well-known, case management system. With a diverse practice and high volume of work, there became a need to circumvent systems to verify and input the statute of limitations date connected with a number of matters.
However, this ultimately became unmanageable and eventually caught up to bite the firm in the rear end, as well as, the bottom line. The end result was numerous blown statute of limitations claims with hard costs incurred of nearly $4MM and soft costs estimated to be significant.
Fast forward to today's availability of evolutionary case management systems and the customizations available to the individual firm's, the above scenario would have never happened to this firm.
IT CAN BE AVOIDED
It's a whole new world for the present day law firm and you should embrace it!
Malpractice and Cyber Security
We've all been driving along and we can feel that something is wrong, but we usually just keep driving praying that somehow, some way it will pass. Occasionally it does but more often it is an indicator of something worse to come. Many firm operators have the same reaction when reviewing their internal policies, processes, systems and personnel. More often than not we find that most firms just throw money or more bodies at the problem. It's just the same old habits that are hard to break – they know there are problems but just hope that nothing comes of it.
The dangers of this approach increase each day as new threats from hackers, mistakes and malfeasance can literally cripple a firm. To combat this the proper approach is to educate yourself, inform your staff and make the necessary investments ahead of time. Choosing the right partners and technology options is not easy and best practice is to lean on industry experts for advice.
Suspenders and a Belt
"The reality is firms need to be both proactive and reactive to fully protect themselves. They need comprehensive insurance coverage and the ability to track and control their data," says Michael P. Shea, President of SGP Advisors, a Tampa-based insurance broker. He continues, "In fact, we work with carriers who will actually incentivize clients with discounts and premium credits if they utilize technology that allows for automation and transparency. I mean think about it? If you have a program in place that almost completely eliminates human error then you are going to be a better firm and a better risk. It's almost risk mitigation 101 in my eyes."
 It can feel to the modern attorney that the earth is moving under their feet. Providing quality representation to their clients remains the #1 job, however, it is imperative to be mindful of these other elements. It is a known fact that success today involves….
 Implementing Technology platforms that enable users to do their job safely and effectively, and diligently preparing for the known (and unknown) dangers facing today's firms with proper insurance coverage.
Article was written by Terry Dohrmann, Chief Revenue Officer in collaboration with Michael P. Shea, President of SGP Advisors. The original post can be found here.