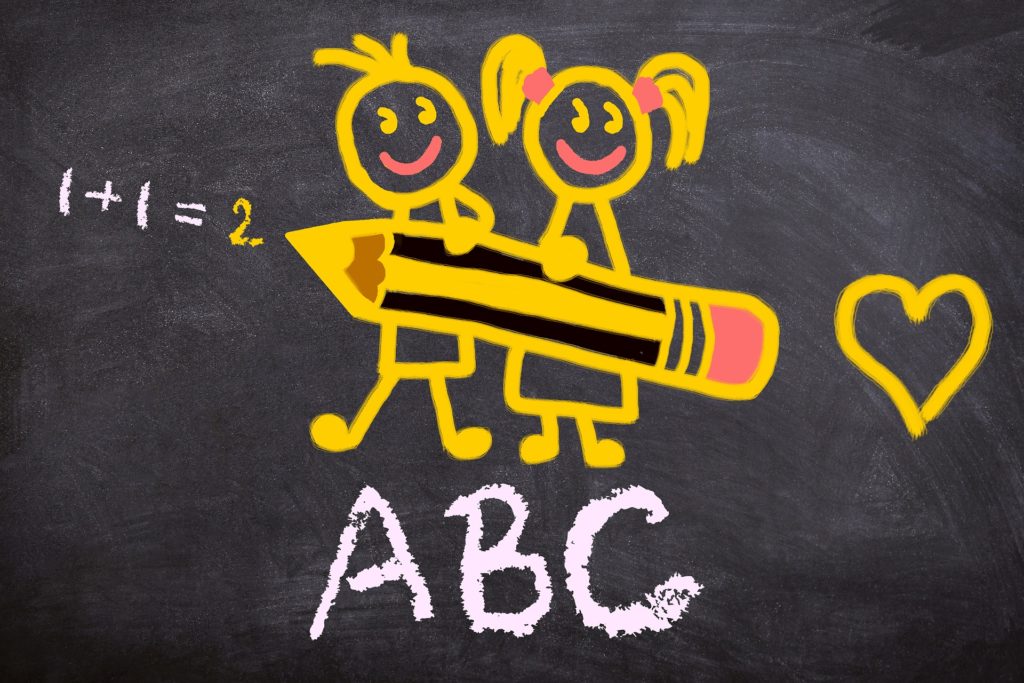 It's that time again, the first week of school!! Thanks to social media sites like Facebook and Instagram you can happily share your child's first day of school with friends and families everywhere.
We all love those back to school pictures you share of your cute kiddos! Everyone so cheery and fresh in front of your home or their school. Unfortunately, in this world, there are thieves who also enjoy those pictures. Many apps use your EXACT geo-location on your picture, which means the bad guys are too. Or they use Google Earth to search for your exact home location. It's unfortunate this is even a consideration during such a happy time but many don't even know about these possibilities.
Here are a few tips to help you and yours stay safe in the frenzy of back to school:
Turn off all geo locations on your photos. It's super easy to turn off in your camera settings. Make sure you turn it back on for maps, or you won't be able to use it as a GPS.
Don't take pictures in front of identifying markers, numbers or pictures. Don't forget school logos can be used for bad things. Every picture can be cropped to leave out identifying info. We all just want to see your adorable children anyway, and not the building they are going to.
Review all your business and personal insurance policies and coverages. Make sure everything is up to date and coverage includes any new electronics purchased.
It's an exciting time for kids to be back in school and they aren't thinking of anything but friends, homework, and lunch. Take a few minutes and talk to them about cyber safety and then review your insurance coverage. If you have any questions or concerns, or you want us to review your policies, give us a call or simply reply to this email. One of our team would be happy to help ensure your back to school time stays a happy time.