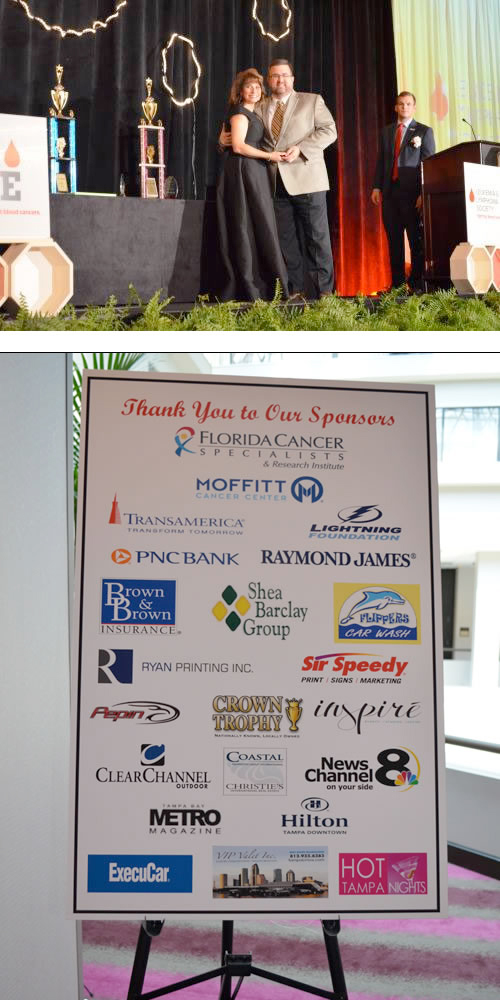 SGP Advisors & Greg Weaver are large supporters of the Leukemia & Lymphoma Society.
This past weekend was a fantastic gala.
The Girl of the Year is Marissa.
The Boy of the Year is Carlos.
Both are Acute Lymphoblastic Leukemia survivors.
The Woman of the Year is Dr. Julia Cogburn
The Man of the Year is Dan Chianese
The total amount raised by all of the candidates in honor of Marissa and Carlos during the 10 Week campaign was over $350,000.
Greg Weaver serves on the Leadership Team and SBG was a Bronze Level Sponsor.
To see pictures from the event, click here.
To learn more about , click here.